Shenzhen Tianyang Precision Limited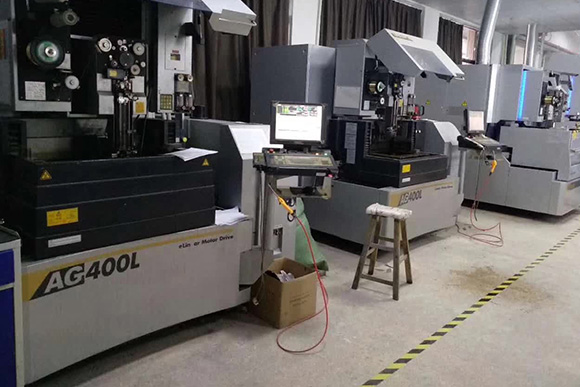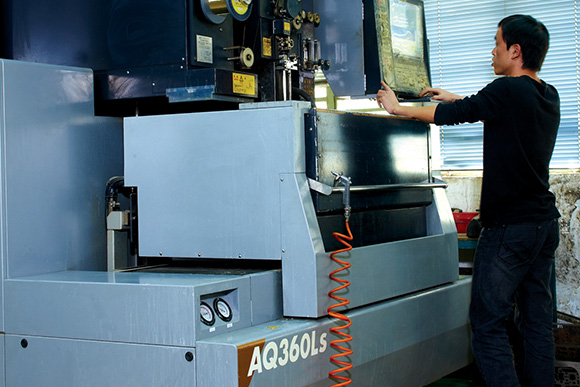 TY- Shenzhen Tianyang precision limited, start from processing precision machinery parts, and gradually developed to produce custom-made pneumatic jig, mold and non-standard automatic machinery parts according to customer provided drawings. especially the pneumatic bag hole puncher in various size and specifications – now become leading company in this field.
Benefit by professional technicians and various CNC machineries, precision WEDM machineries, our business developed fast in domestic and oversea markets.
TY now focus on:
1.Precision custom-made parts, including: machining, milling, grinding and boring.
2.Jig and mold, in small and medium size.
3.Non-standard auto and semi-auto components and machineries.
4.Our products are used in various industries, such as: automobile, aerospace, medical and food industries, plastic, metalworking, book printing, packaging industries etc.
Cooperated with Tianyang, to feel the "Tianyang spirit" bringing you the high service by profession, concentration and effectiveness.