Tianyang, devoted to the precision mechnical processing, pneumatic hole puncher and jig & tool.
Tianyang, in accordance with the spirit of "Customer First", for many years, formed a perfect and workable working flow to ensure our customers' products and programes been well and high-quality finished.
Our services to customers are include:
Per customer's drawing and technical requirements, we will select the high performance cost ratio materials or per customer required materials for processing.
Selectable materials: copper, aluminium, stainless steel, steel, Mn-steel, alloy steel, high-speed steel, quenched-tempered steel, heat-resistant steel,wear-resistant steel, die steel, gear steel, eletrical steel, armco iron, easy cut iron, alluminium alloy, Ti, POM, PMMA, PV, etc.
Per customer's drawing and technical requirements, we will evaluate the drawing or the programs to find the most proper processing method to save our customer' s cost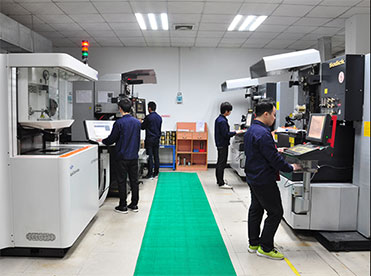 When in assembly unit or machinaries production, we will consider to use as many as we can the stardards parts to reduce our customer's cost.
Tianyang will keep secret for the drawings we received and we modified as customer's confidential. We will put forward benefitial suggestions from technical and economical aspects but we will obey our customer's final decisions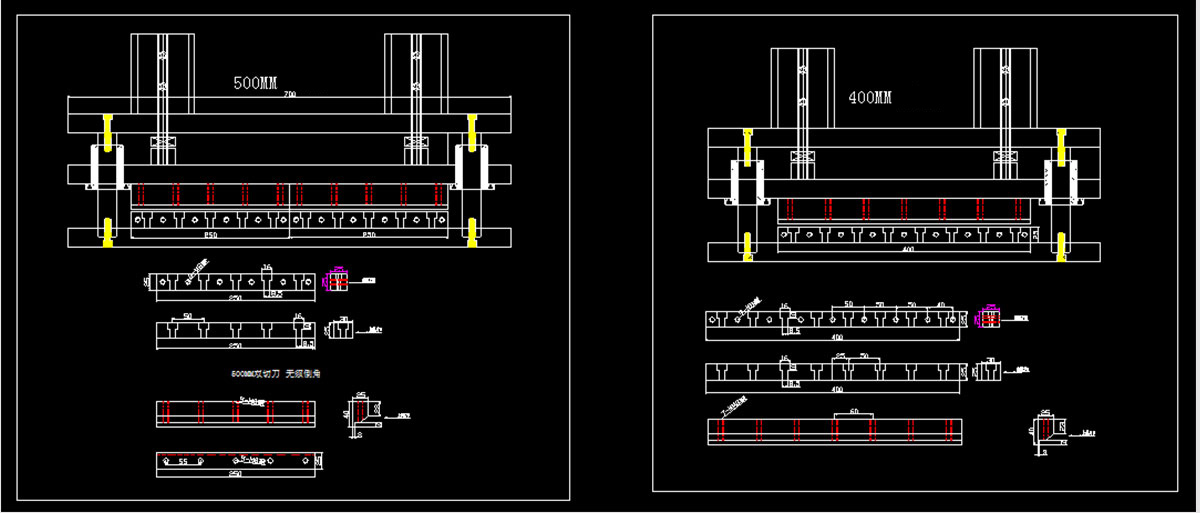 Our work flow:
1. After receiving customer's inquiry, we will firstly mention all of the critical points to our customers for apporval
2. After receiving customer's drawings, we will require our engineers to confirm our processing method, if necessary, our engineers will put forward our suggestions for the size precision and designing structure for apporval
3. After getting customer's confirmation, we will processing samples, in general, two samples, one for our customer and one for ourself
4. The sample will hand over to our engineers to measure prossible size and precision, if necessaion, we will put forward our suggestions to customers for optimization
5.Per customer's feedback:
1) if confirmed, we will perform scale production at once.
2) if not confirmed, we will make second samples, till the sample approved by our customers.